Welcome to our beautiful city of Paris. Whether you are a newcomer or have travelled here before, there is a lot to learn about the old city of Paris.
This little Q&A is meant to be a nice introduction to your trip and will give you some knowledge that you can deepen with our guide.
You will find the answer of questions at the end of this article.
Why Paris is call Paris?
What about the two colors of the city, red and blue?
How old is the city?
How many inhabitants?
Why Paris is romantic?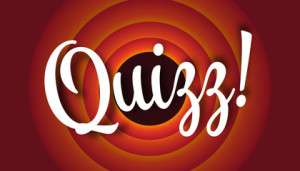 answer in another article on this blog : http://blog.euroscope.fr/why-paris-is-callparis/

Red and blue are the colors worn by the partisans of Etienne Marcel, trade provost in the 14th century, who wanted to reform French monarchy. The two colors are also on our national flag, with the white color, symbol of monarchy.

With new archeological discoveries last decade, we know for sure that there was a settlement during 4000-3800 BC at Bercy (in the east of the city). After Roman invasion, the city became Lutetia and it is said that only a few thousand people were living here.

« only » 2,2 millions inhabitants but the city is quite small and with high density of population which makes Paris one of the most crowded in the world..surprising isn't it?

good question..I was asked this question many times and it is, i think, a mix of several elements: French poetry (Baudelaire, Verlaine..) and litterature (Chateaubriand), American cinema (a lot of love relationships took place in Paris: Charade, Ariane..), Kings & Queens & Mistresses (mistresses were as important as queens during French monarchy), and last but not least, the beauty of the city which makes it a nice decor for your romance!
That's all! i hope you enjoyed it.