Every year, we launch our new brochure in November including new tours. Follow the guide!
Most of them are about sites of the first and second World War.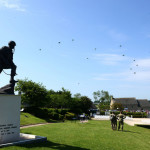 The first one, Omaha Museum&Utah Beach&Ste-Mere-Eglise will take you to Normandy coast and you will be visiting two museums, one at Omaha, and the other one, Airborne Museum, located in Ste-Mere-Eglise.
Tour is done in private only: http://www.euroscope.fr/p/omaha-museum-utah-beach-ste-mere-eglise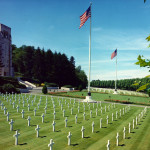 Belleau Woods Us Battlefields
From 1st of June to 26th 1918, a fierce battle occured in Belleau Woords with the US Marine corps.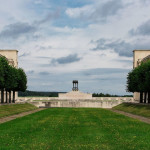 Argonne Battle Fields
You will visit the battle fields, the war museum of Romagne as well as memorials of MontFaucon, Cheppy, Varennes and lastly the Meuse Argonne US cemetery (the largest in Europe)